Do you struggle to make staff training a priority?
We feel your pain.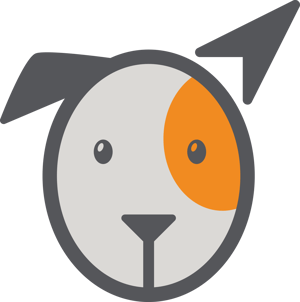 As pet business owners ourselves, we've spent decades trying to solve the ongoing problems around training — and retaining — qualified pet care staff.
The good news is that FetchFind has the solution!
Developed by pet industry veterans with decades of real-world experience, our online training and education programs will help turn your pet staff into pet pros! From cat and dog care to customer service and first aid, we've got your staff training needs covered from nose to tail.
Every FetchFind subscription includes:
Fill out the form to talk to one of our specialists about what plan best fits your needs, or click here to enroll today!