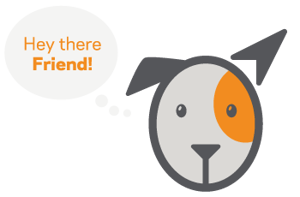 Ideas and support to live and work better with pets
Our weekly newsletter is designed for pet care businesses who are working hard to grow their businesses. You're busy, so you need the latest tips of the trade, in a concise, easy-to-digest format.
We cover industry news, reveal the latest new content to better train your staff and proudly give paws up to our clients.
Subscribe today to be a part of the FetchFind pack!